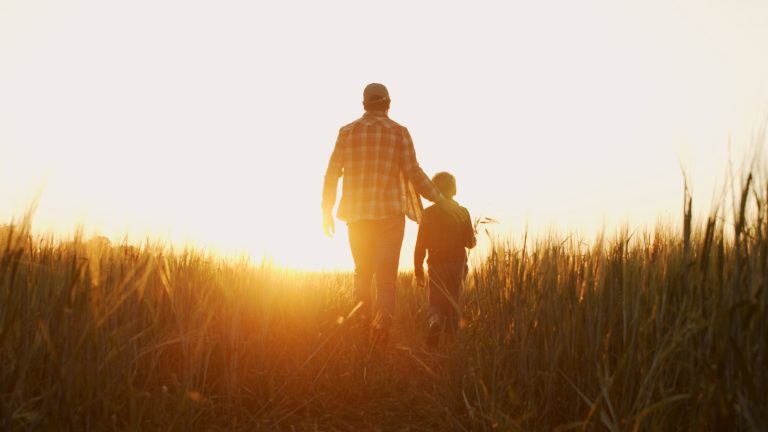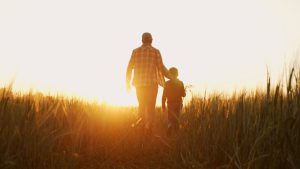 This is Christ's Church, and there's a place for you here.
Here at Holy Trinity, we believe that we all need healing, and to be made whole through the love of God.
We are excited to grow as a congregation, and invite you to join us as we do God's work in Christ's name for the life of the world.
Sign up for our newsletter!
Stay up-to-date with all of our events, announcements, and everything in-between!
"*" indicates required fields