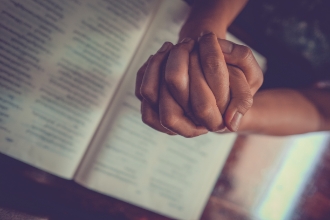 Energizing our faith through learning — together.
When it comes to our faith, the truth is that we never stop learning, especially when we gather together and learn about our Lord as a congregation. Holy Trinity Lutheran Church offers spiritual education at every level — from youth education to adult education, we strive to provide a nurturing place to grow in God's Word.
Join us as we gather and grow together in faith!